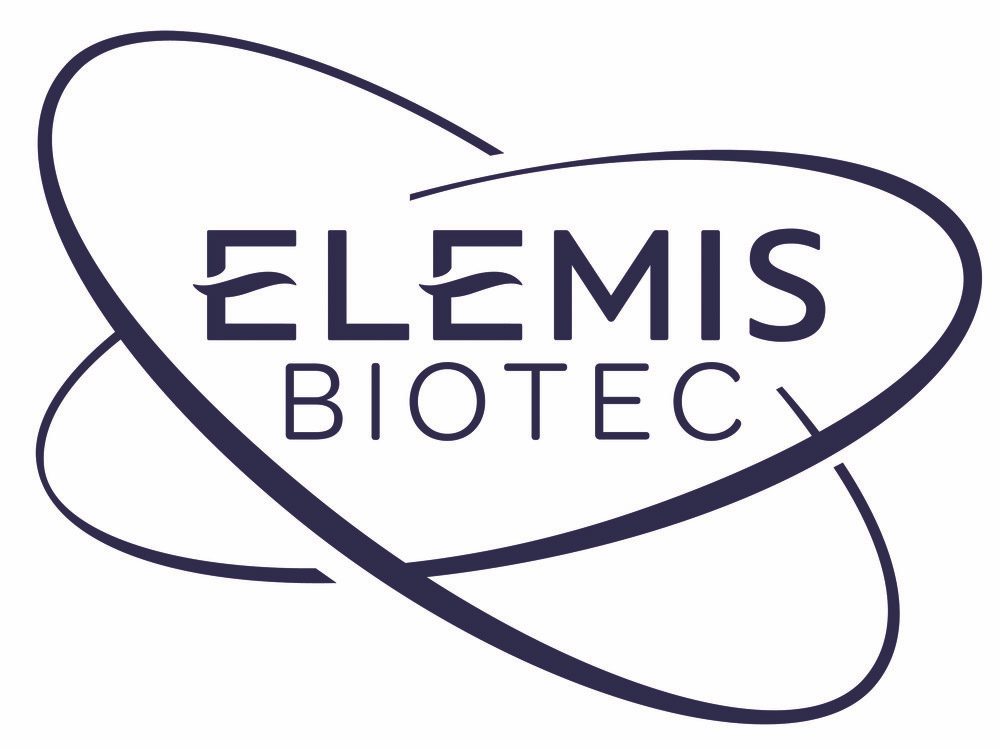 Elemis Technology

Facials
BIOTEC facials work using 8 high-potency activators that penetrate deep into the skin, recharging cells energy. BIOTEC is fully supported by clinical trial results with 91-100%* of people agreeing that facial efficacy improved after just 1 treatment. If you are looking for a more instant result for concerns such as re-contouring and lifting, then BIOTEC is the choice for you.
---
ELEMIS BIOTEC Line Eraser
Target wrinkles and energise the skin towards optimum performance with microcurrent pulses and red and blue light therapy. A powerfully rejuvenating clinically proven* facial treatment that effectively irons out wrinkles and fills out lines.
60 Mins £85pp
ELEMIS BIOTEC Firm-a-Lift
Rediscover the architecture of your face with this ground-breaking blend of massage and sculpting galvanic technology. Skin is visibly strengthened for a contoured complexion that is remarkably lifted.
60 Mins £85pp
ELEMIS BIOTEC Super Charger for Men
The facial to de-stress, de-age and de-fatigue the male complexion while activating ultimate skin dynamism. Ultrasonic peeling and a galvanic current deliver a deep clean for a multi-tasking, time efficient solution.
60 Mins £85pp
ELEMIS BIOTEC Radiance Renew
This cellular-boosting treatment targets sluggish complexions. The ultrasonic peel stimulates the removal of impurities and dead skin cells, while the galvanic rejuvenating current restores moisture for instantly clearer and visibly brighter skin.
60 Mins £85pp
ELEMIS BIOTEC Skin Resurfacer
This revolutionary clinically proven* facial addresses skin tone, blemishes and fine lines to transform the texture of the skin. The ultrasonic peel, massage and light therapy deliver a complexion that has never been smoother.
60 Mins £85pp
ELEMIS BIOTEC 24/7 Skin Sync
Combining exclusive botanical formulations with a deeply cleansing ultrasonic peel for a well-rested glow.
60 Mins £85pp
To book call FREE on 0800 085 1717
Elemis

Facials
With our ELEMIS Skin Consultation our experts will help you choose the right facial and products for your skin type, using our technology driven ELEMIS SkinLab. Full cost redeemable against your recommended ELEMIS retail.
---
ELEMIS Pro Collagen Definition Age Defy
Tackle fine lines and wrinkles with the clinically proven* age-defying benefits of marine charged Padina Pavonica and Red Coral. Targeted massage encourages optimum cellular function for nourished, younger looking skin.
60 Mins £85 | 30 Mins £50pp
ELEMIS Dynamic Resurfacing Precision Peel
Clinically proven to target the signs of ageing and uneven skin tone, this pioneering precision treatment uses layers of enzymes for powerful exfoliation and renewal. A new start for smoother, younger-looking skin.
60 Mins £85 | 30 Mins £50pp
ELEMIS Pro-Definition Lift and Contour
Powered by breakthrough technology, this facial helps restore the architecture of the face using the potent nutrients in plant actives found to help support the extra-cellular matrix. Creates a profoundly sculpted.
60 Mins £85 | 30 Mins £50pp
ELEMIS Peptide 24/7 Skin Sync
Target tired skin with this radiance-restoring Peptide 24/7 facial, resulting in a well-rested glowing complexion.
60 Mins £85pp | 30 Mins £50
ELEMIS Superfood Pro-Radiance
Designed to pack stressed, dull skin with energising, detoxifying activities, leaving skin plumper, radiant and lit up with good health.
60 Mins £85 | 30 Mins £50pp
To book call FREE on 0800 085 1717
Elemis

No-Touch Facials
Elemis No-Touch Facials are an ultra-hygienic, hands free treatment option that delivers transformative results with safe-touch tools, professional-strength products and cutting-edge technology. Your therapist will customise your No-Touch Facial to target specific skin concerns and leave your skin looking healthy, radiant and renewed.
---
ELEMIS No-Touch Hydra Lift Facial
For deeper lines, dehydrated skin, loss of elasticity and firmness.
60 Mins £85pp | 30 Mins £50pp
ELEMIS No-Touch Resurfacer Facial
For blemishes, uneven skin tone, pigmentation and fine lines.
60 Mins £85pp | 30 Mins £50pp
To book call FREE on 0800 085 1717